Examining My Racism and Gathering My People
- Potpourri

Friends, it has taken me far too long to admit it, but I'm a racist. I don't want to be, but there you have it.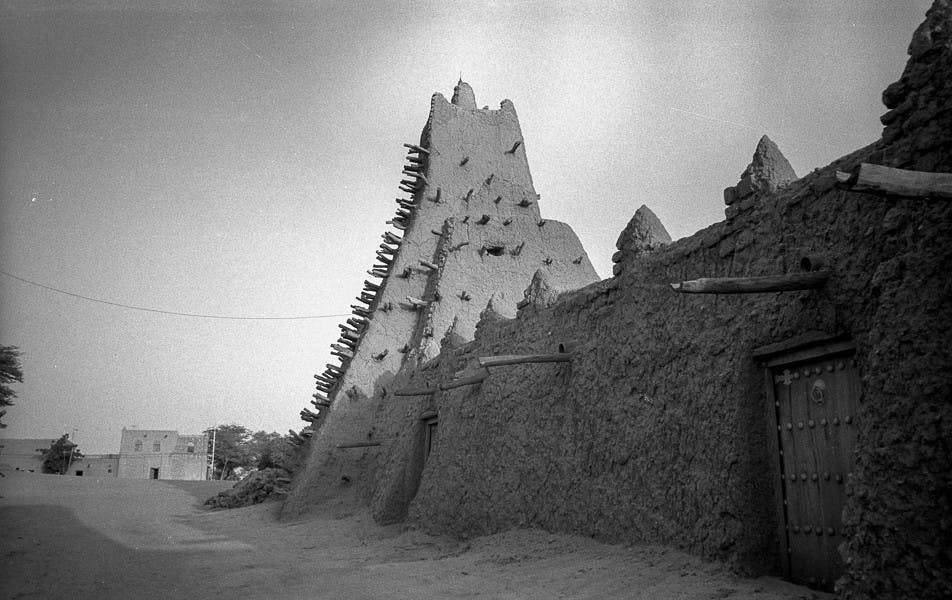 Recent events have pushed me to evaluate myself and I don't like what I see. I want to share what I have discovered about myself in the hope that it will inspire other white people to examine themselves, too. Then I want us to make better choices in the future.
How am I a racist? Let me count the ways (NOT an exhaustive list):
·         I have caused harm by not helping or participating or lifting up the oppressed.
·         Specifically, I have caused harm by not speaking up in the face of racist words and behavior.
·         I have caused harm by requiring all the answers and numbers and evidence before speaking up.
·         I have caused harm by caring more about how the message is received than getting it across.
·         I have caused harm by having a white savior mentality, meaning that I have wanted to be the hero of the story.
·         I have caused harm by caring more about a broken window than Black lives.
·         And just in case you need more evidence that I'm a racist, I actually took the test: https://implicit.harvard.edu/implicit/. My results are shameful: I have a strong, automatic preference for white people over black people.
Do you see a theme here? I see a whole lot of shrinking into the background, remaining silent, lowering my voice, relinquishing my power, and just pure cowardice. I've been behaving like all good little white girls should.
It's about time I stopped that. Angela Davis said, "In a racist society, it is not enough to be non-racist, we have to be anti-racist." I commit to being anti-racist AND I'm going to screw up AND it's going to be uncomfortable and painful. And I'm still going to do it.
So what can I, as a white person, do without performing or being a white savior?
1.       Educate myself by listening to Black and Indigenous voices and following them (not leading).
2.       Use that education to cause less harm. Speak up.
3.       Bring awareness of racism to white people.
4.       Amplify Black and Indigenous voices.
5.       Pay Black and Indigenous people for their work.
In the spirit of helping in these ways, I would like to exhort my white readers to join me. If you haven't already started, do your work, feel your discomfort, and commit to your process. Here are some anti-racism resources I've seen recommended by Black and Indigenous people:
·         First, much of what I've said here was framed by Rachel Ricketts' Spiritual Activism 101 online course. Buy it, listen to it, share it, and do the exercises.
·         Read "The Black History of American Democracy," by Nikole Hannah-Jones. This is part of the New York Times' 1619 Project, which "aims to reframe the country's history by placing the consequences of slavery and the contributions of black Americans at the very center of our national narrative."
·         Read How to be an Anti-Racist, by Ibram Kendi.
·         Read Me and White Supremacy, by Layla Saad.
·         Read So You Want to Talk About Race, by Ijeoma Oluo.
·         And because this is nominally a financial blog, read Decolonizing Wealth, by Edgar Villanueva. You can also visit the Decolonizing Wealth website and sign up for their newsletter.
You'll notice I haven't provided a link to the books. Here's a link to a list of Black-Owned bookstores you can order from online, or you can shop at your local Black-Owned bookstore. If you're in the Seattle area like I am, you can shop at Sistah Scifi.
I commit to showing up differently from now on. White readers, if you haven't already kicked off your own anti-racist journey or you need to re-commit, please join me! Please share resources below.